Serving Western, Central and The Finger Lakes Regions of New York
Accessibility Solution Experts in Stairlifts, Wheelchair Lifts, Wheelchair Ramps, and Home Elevators & Lifts
Give us a call today and explore options for your next lift solution
so you can stay in the home you love.
Book an Appointment
About Access Lifts and Ramps
Our purpose is to help you maintain independence by providing solutions that meet your needs and desires throughout your life. We offer quality products and service in an honest, compassionate environment wherever you live, work, play or worship.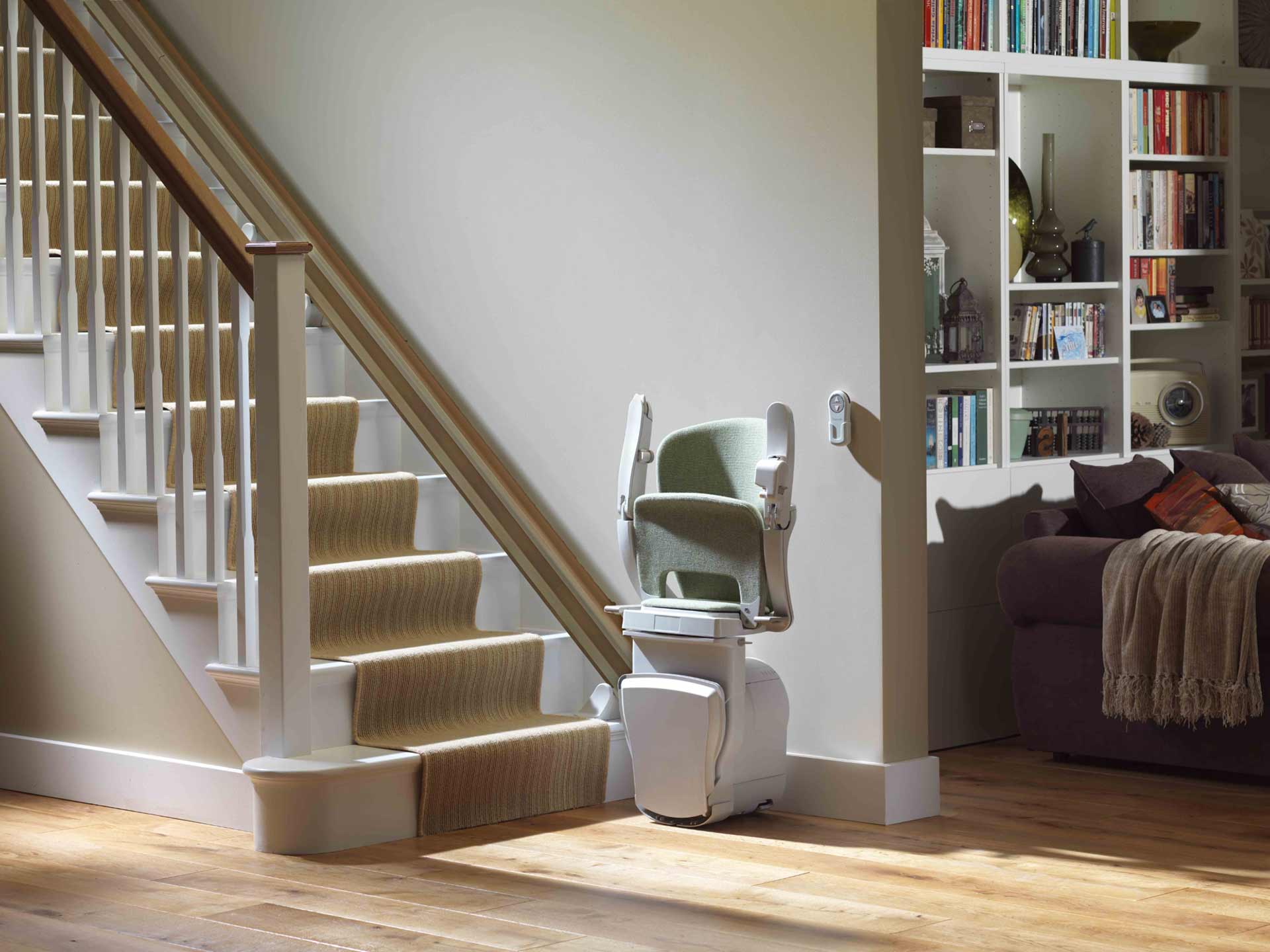 Our Specialties
We specialize in the installation and servicing of:
Stair Lifts

Wheelchair Lifts

Wheelchair Ramps

Home Elevators
Learn More
Contact Us
Let's discuss your mobility needs