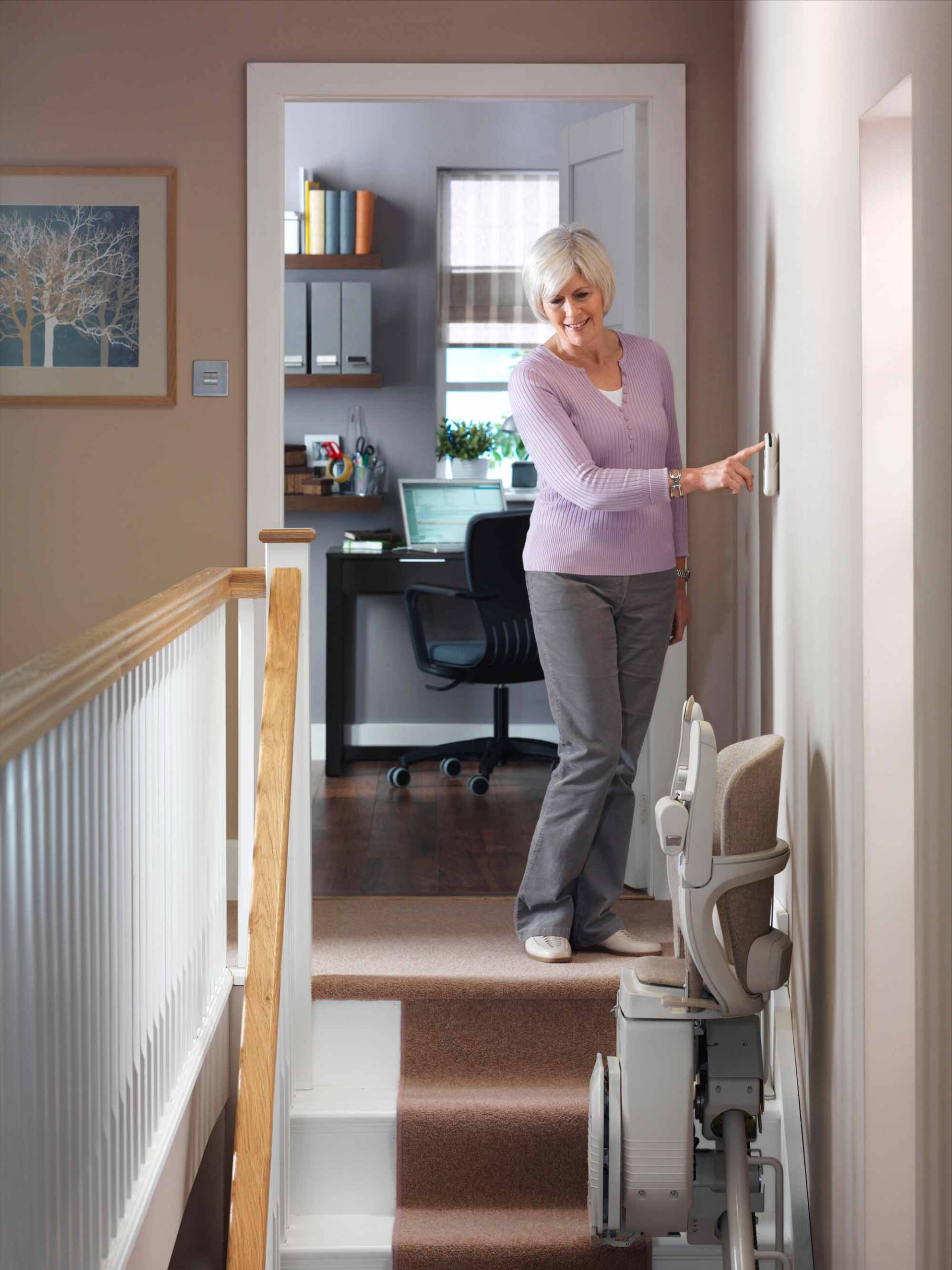 What Stairlift is Right for you or your loved one?
Finding the right stair lift to meet your needs doesn't have to be a chore. Let Access Lifts and Ramps, your local stairlift experts, make the process easy for you and your loved ones!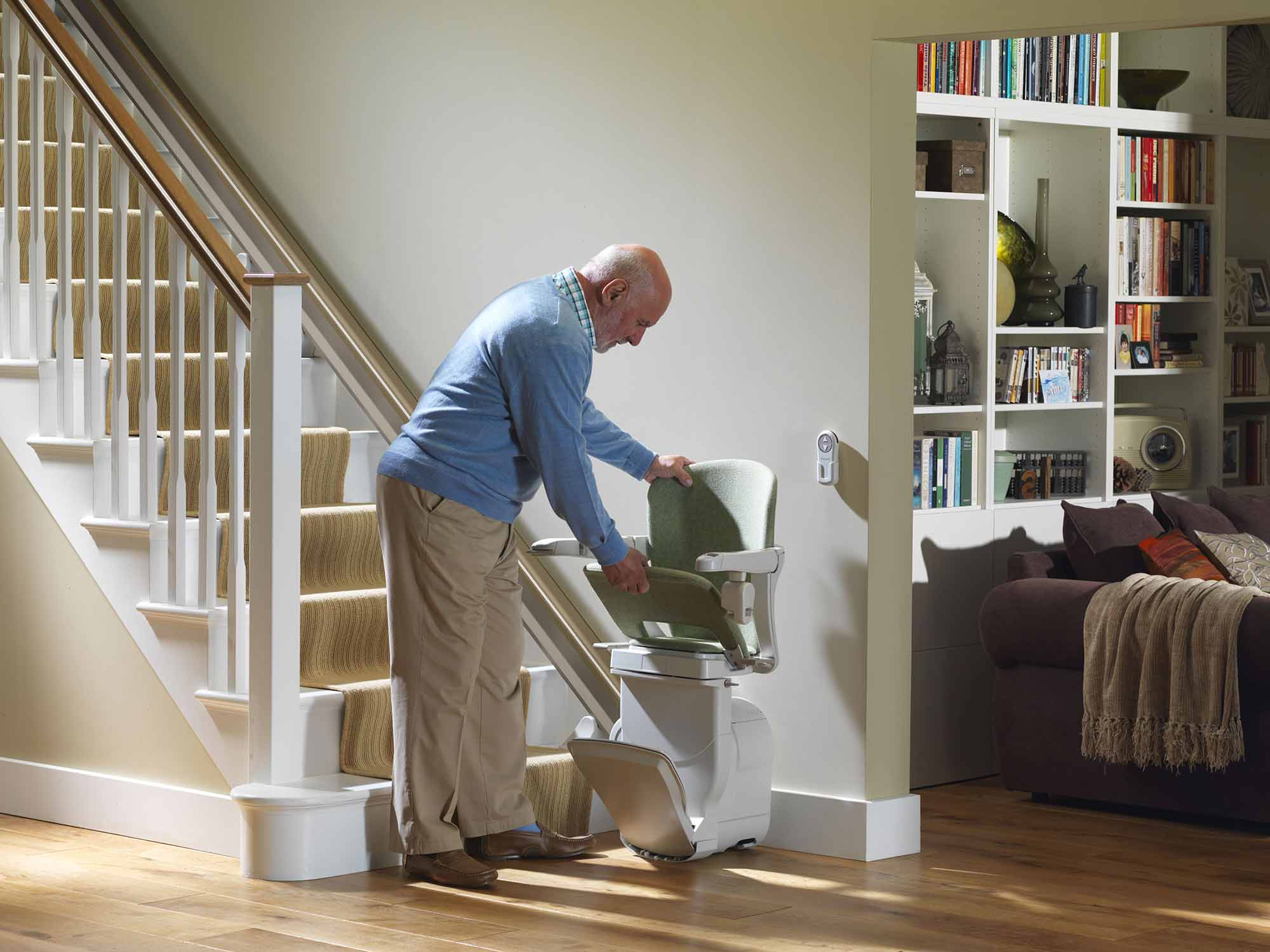 Starla
This is the premium Stannah stairlift for straight stairs. This unit comes standard with a high, rounded back, and a gently tilted seat. This is the most comfortable model that Stannah makes!
Here are some things that the Starla has to offer.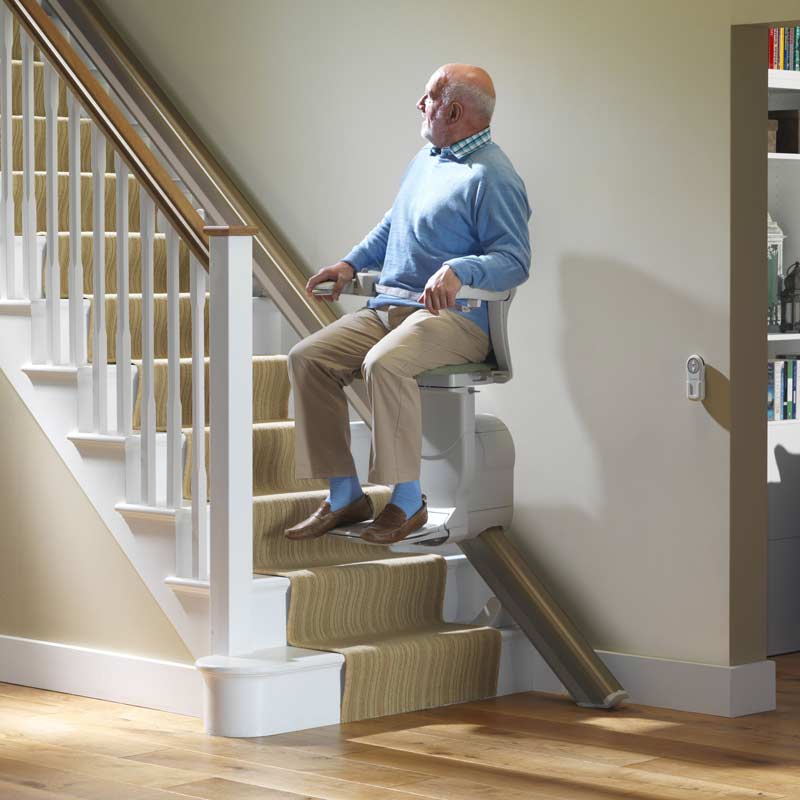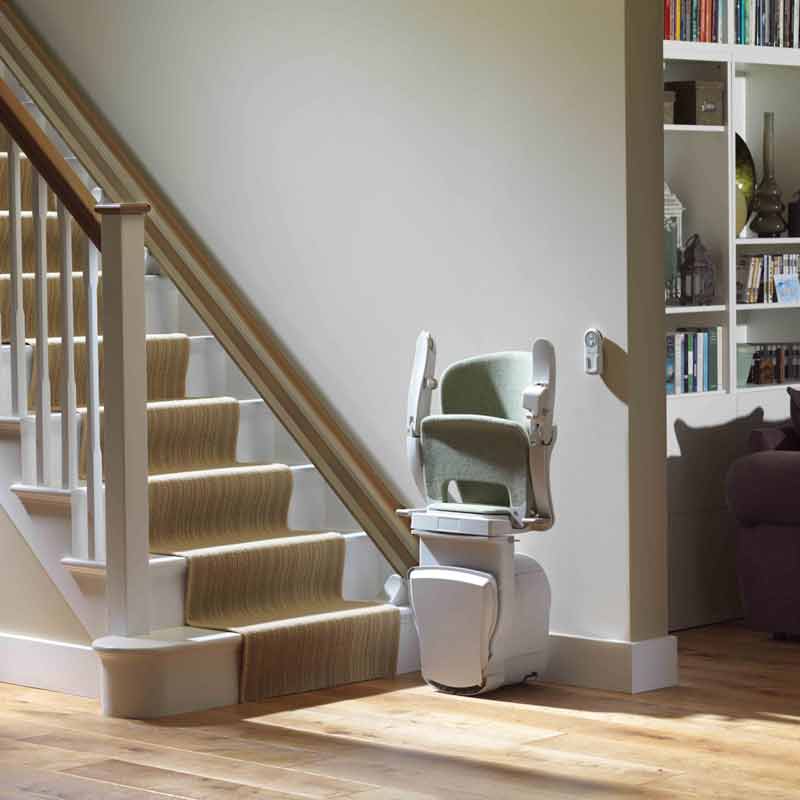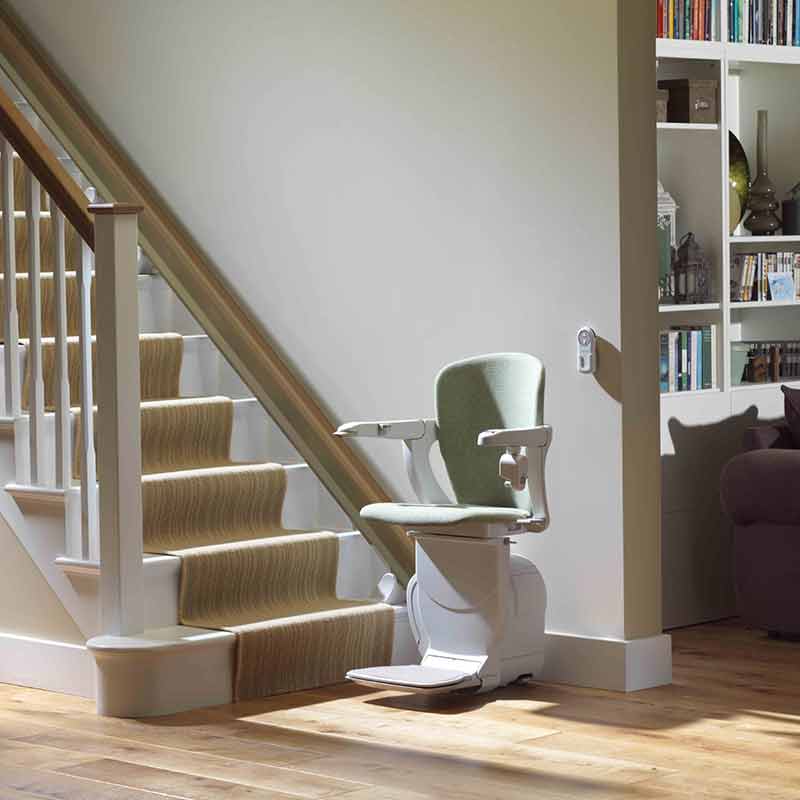 Five Upholstery Color Choices, which are also available trimmed with light or dark wood.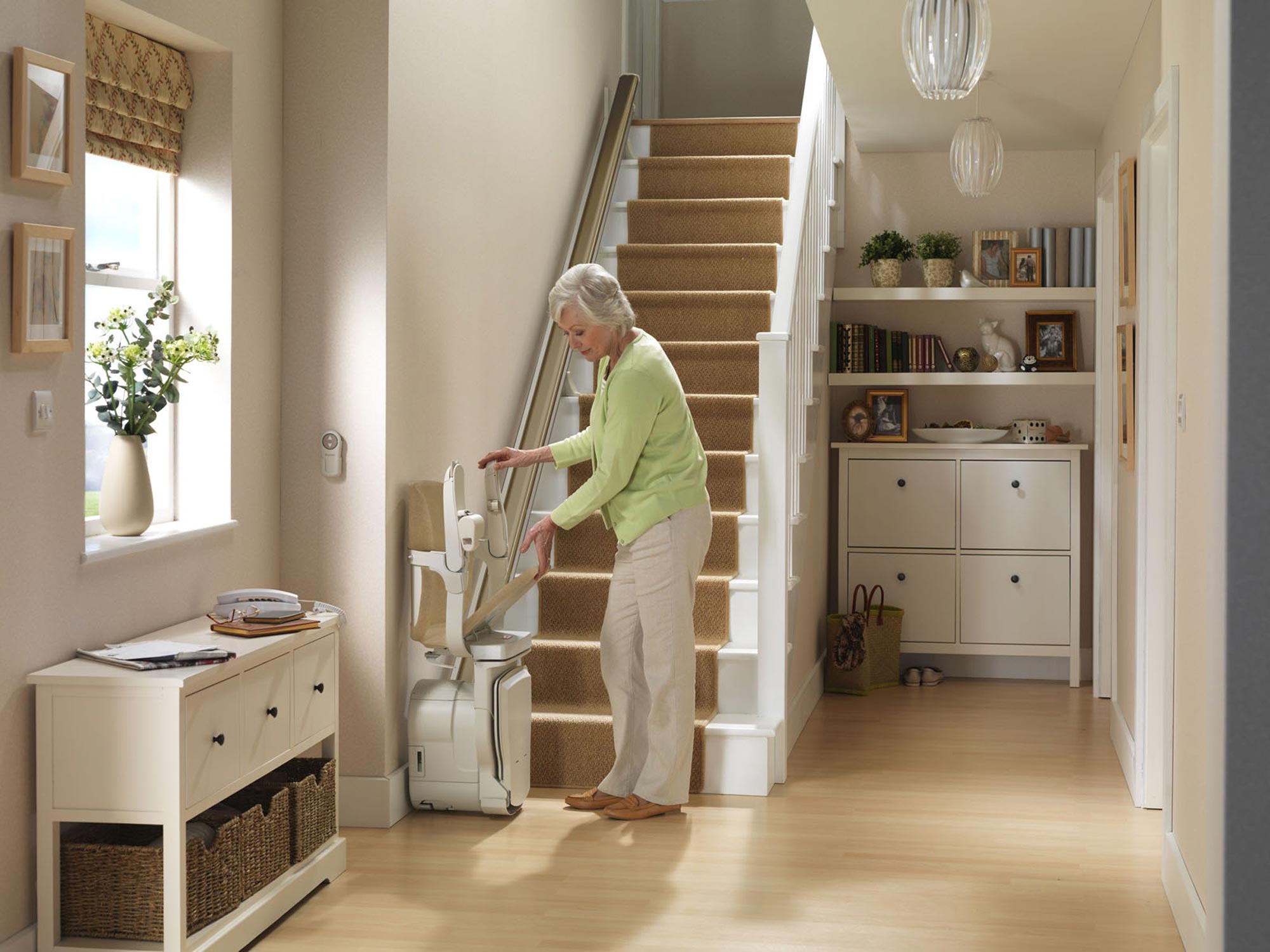 Siena
The Siena is easy to use, comfortable, and comes equipped with options that make life easier on the user.
Here are some things that the Siena has to offer that makes it a cut above the rest.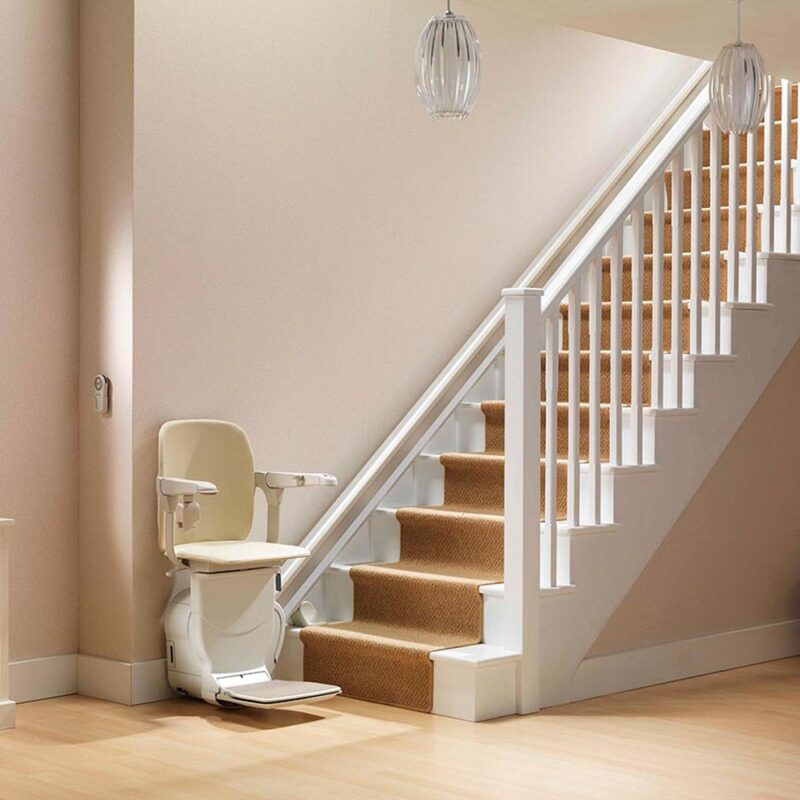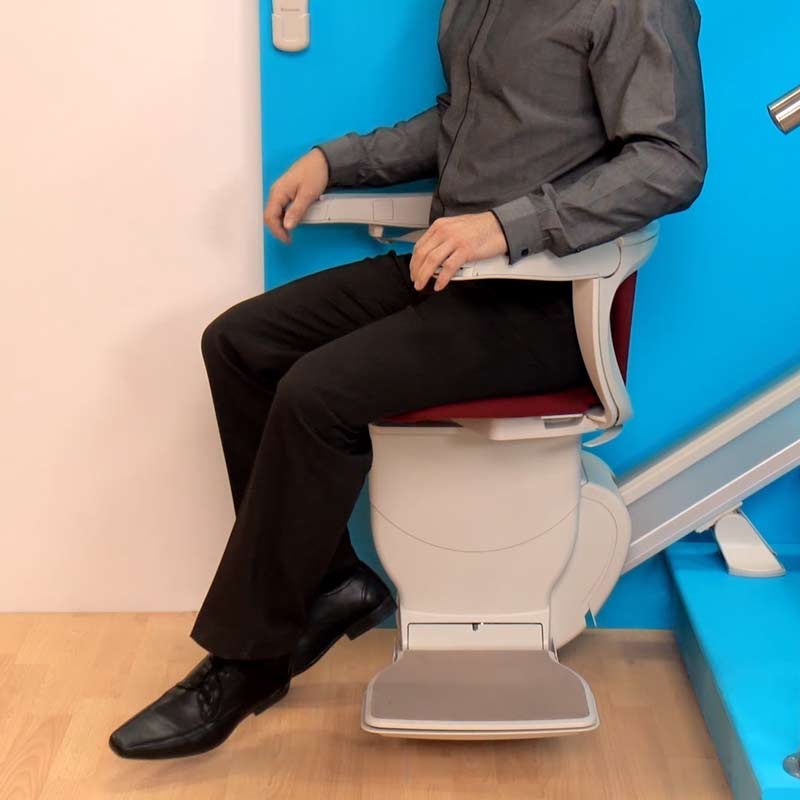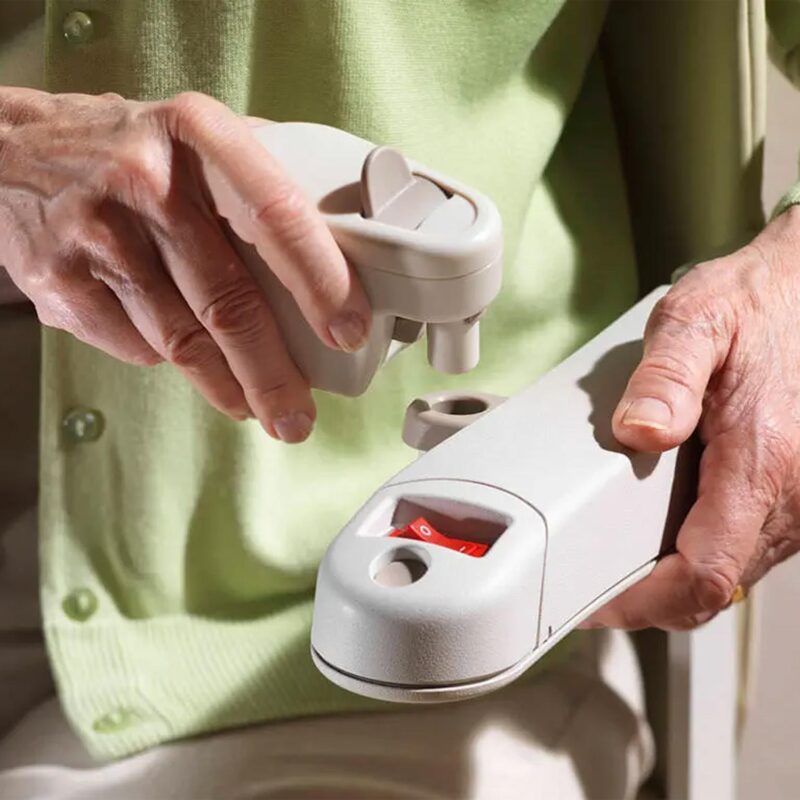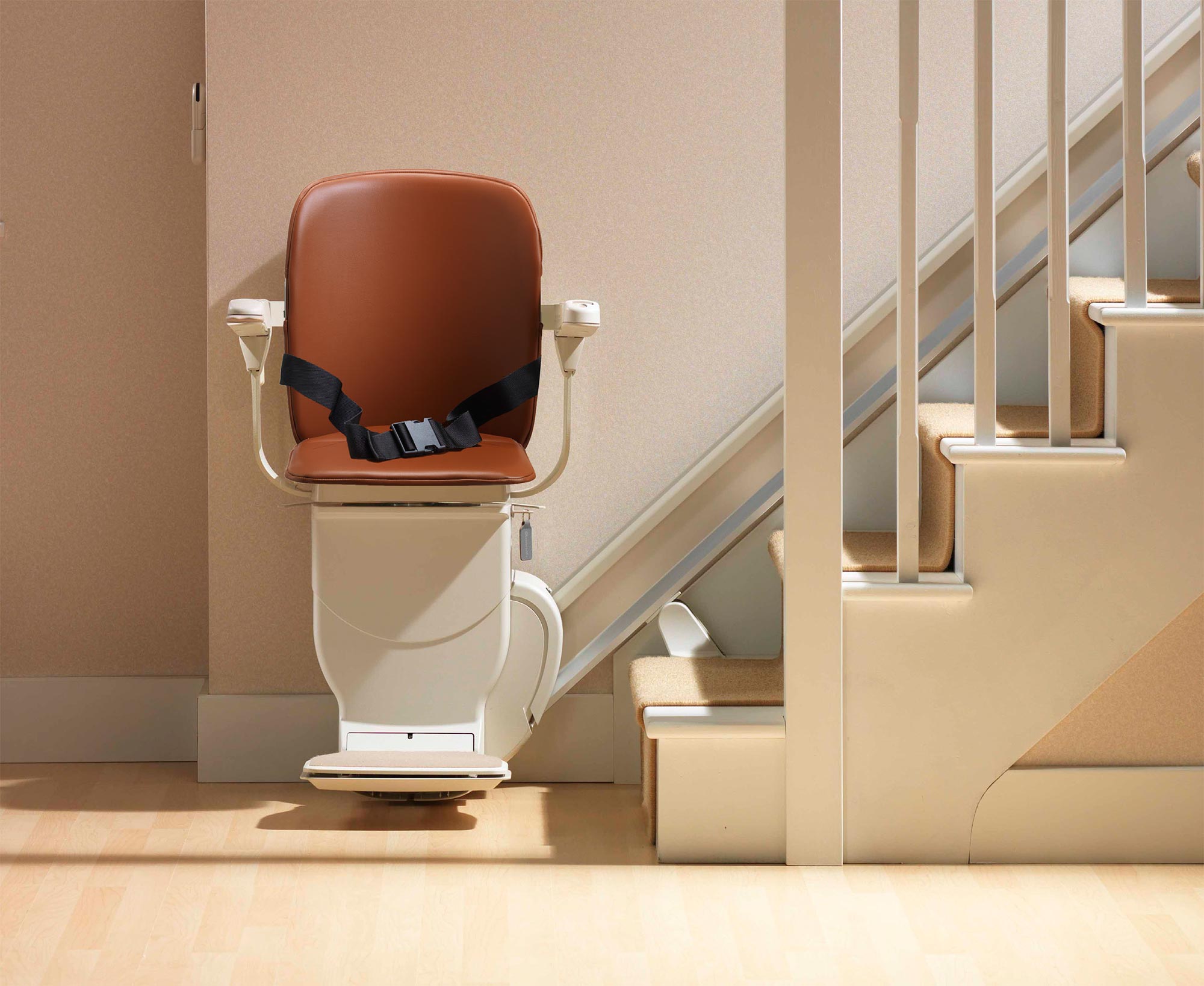 Siena One
This budget friendly option is a basic Stannah Stairlift. It has the same basic functionality of all of the other models offered, but without of all of the Bells and Whistles of the Siena Model.
Here are the main differences to consider: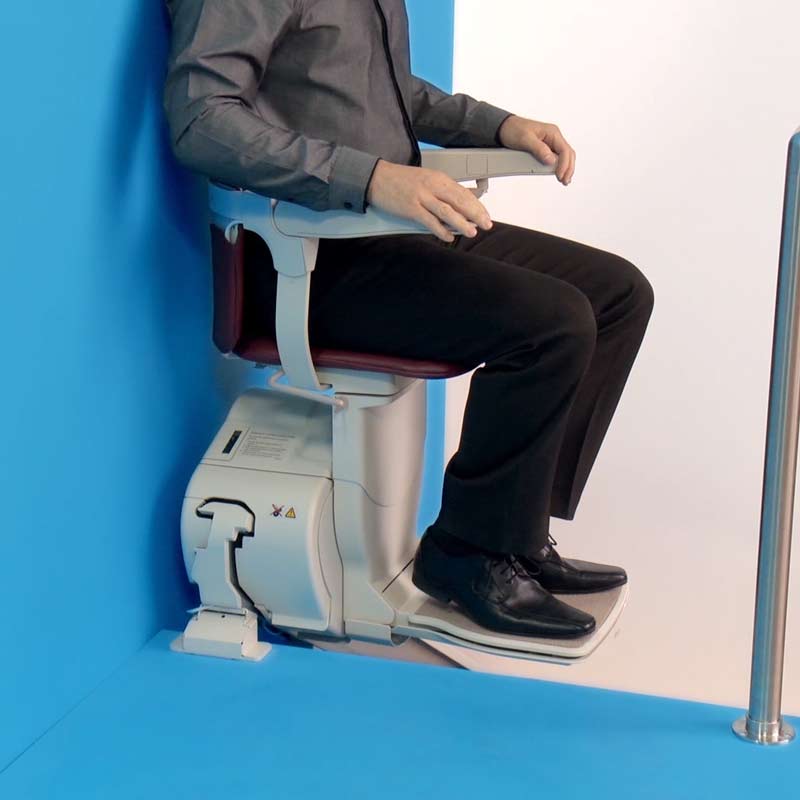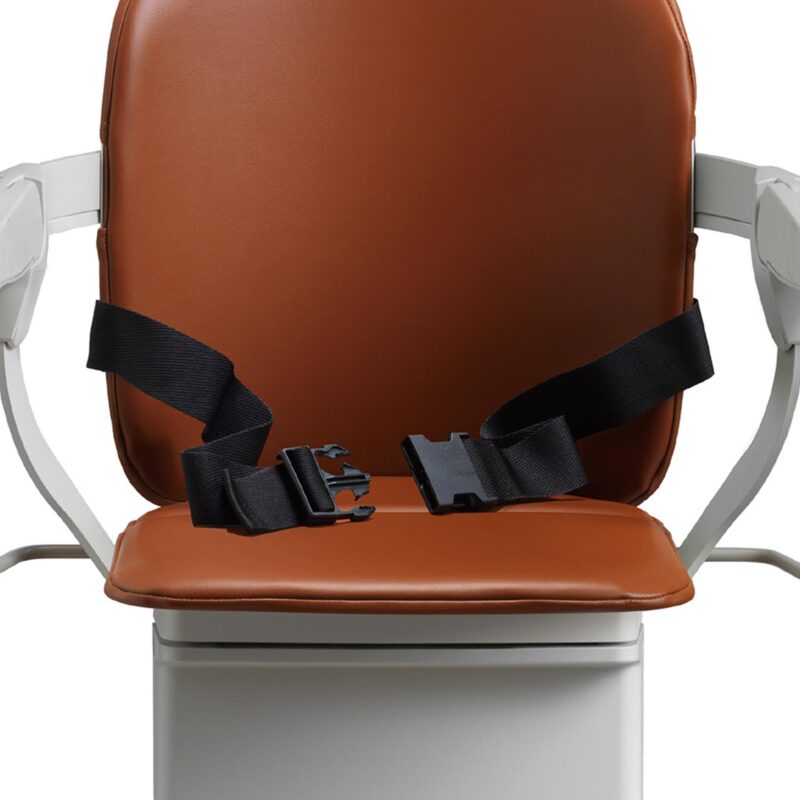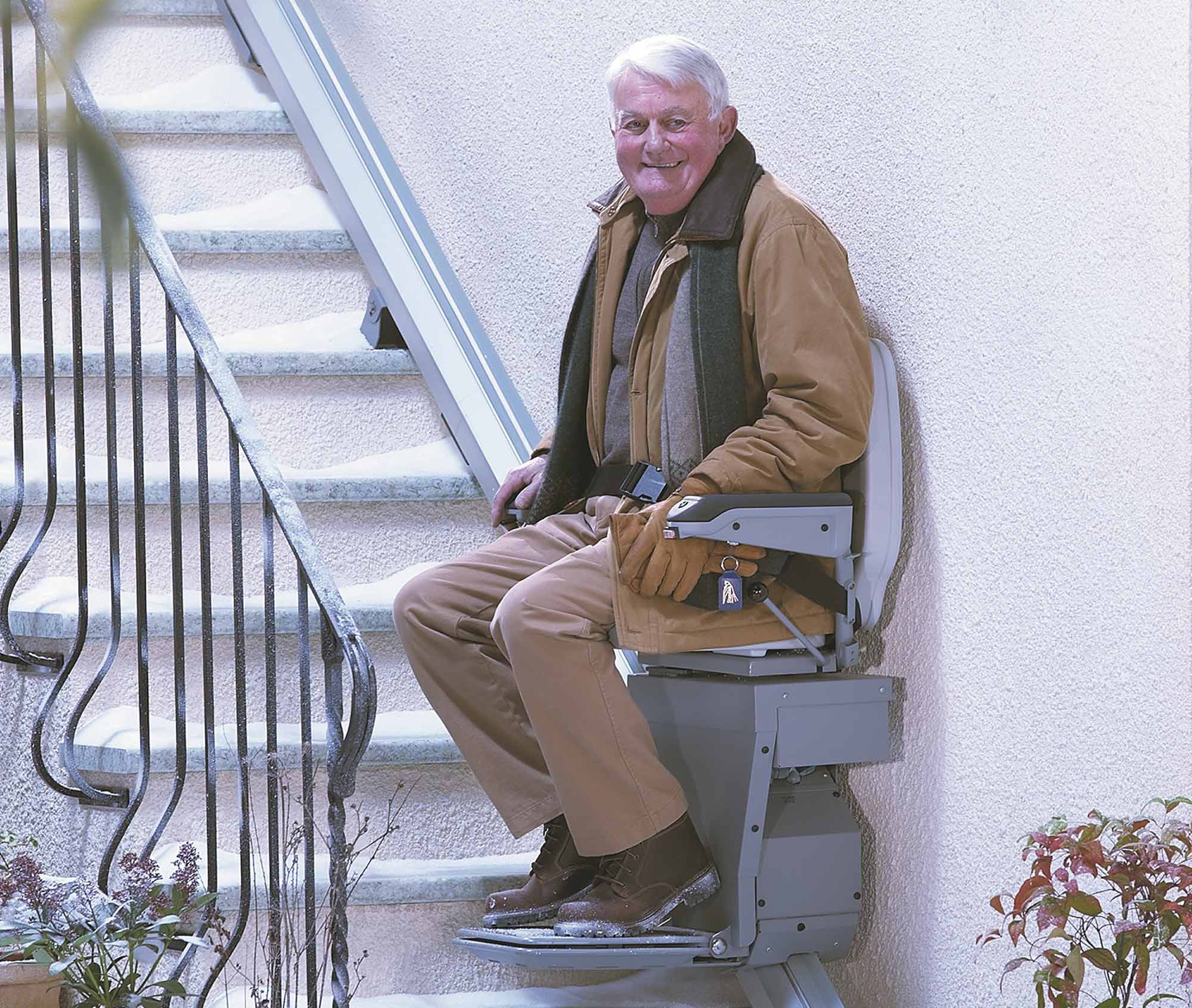 Model 320
(For Outdoor Stairs)
At Access Lifts and Ramps, we want to make sure you can Live Longer in the Home You Love outdoors as well! Outdoor stairlifts are another available accessibility solution. The Stannah 320 Model Stairlift will range in cost from $6000 to $8500 in These models are built to hold up to year-round weather conditions, and help the user gain mobility at their home.
The Stannah Siena 320 is the outdoor stairlift model. The functionality and ease of use of this model is the same as all of the other Stannah Stairlift line, only this one can withstand outdoor conditions.