Access Mobility Equipment for Commercial Use
Every space must be accessible to those with limited mobility. Whether it's with a lift, wheelchair ramp, inclined platform lift or a stairlift, find the best way for everyone to move around.
Perfect for churches and schools, Access Lifts and Ramps offers the installation of all of these mobility devices designed to fit into your space.
Churches are a place that is intended to serve as welcoming places to foster community. To truly serve every member of the community, it's important to have it accessible to those with limited mobility.
Churches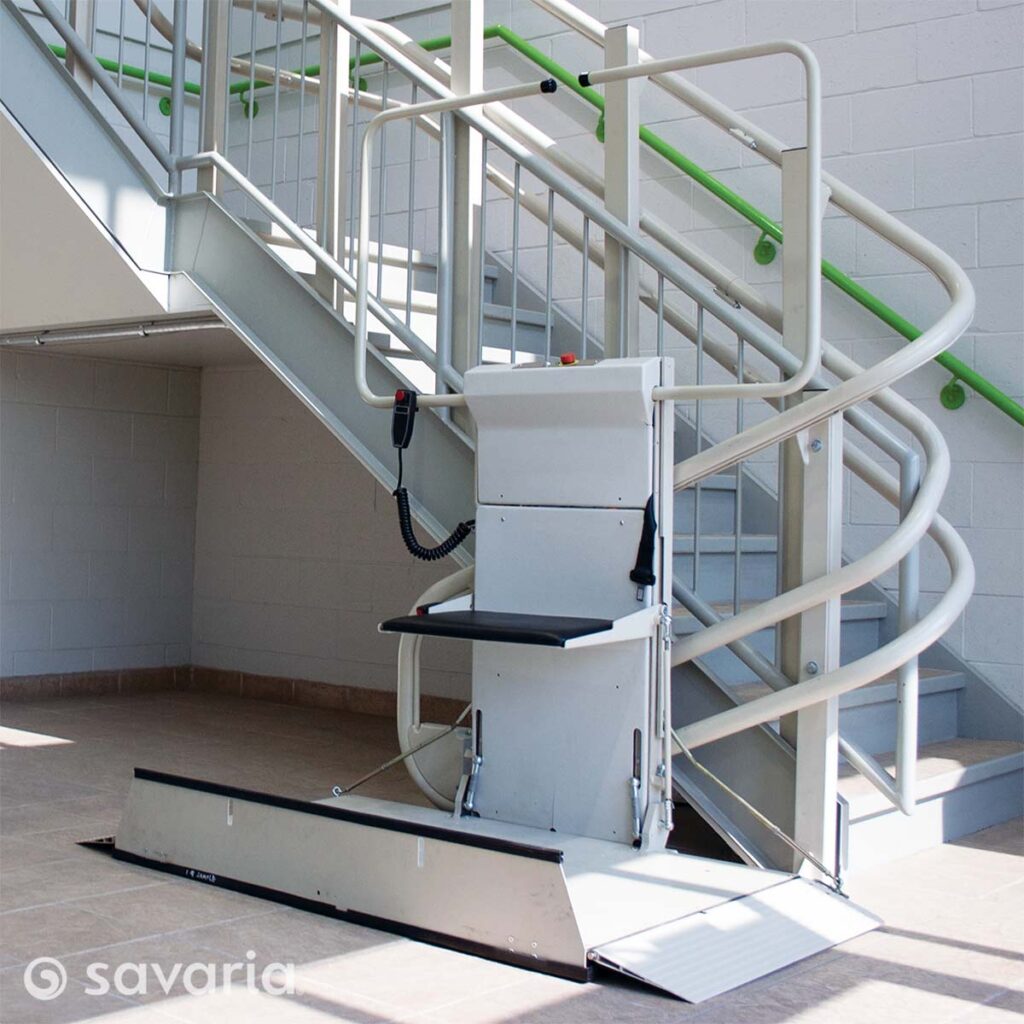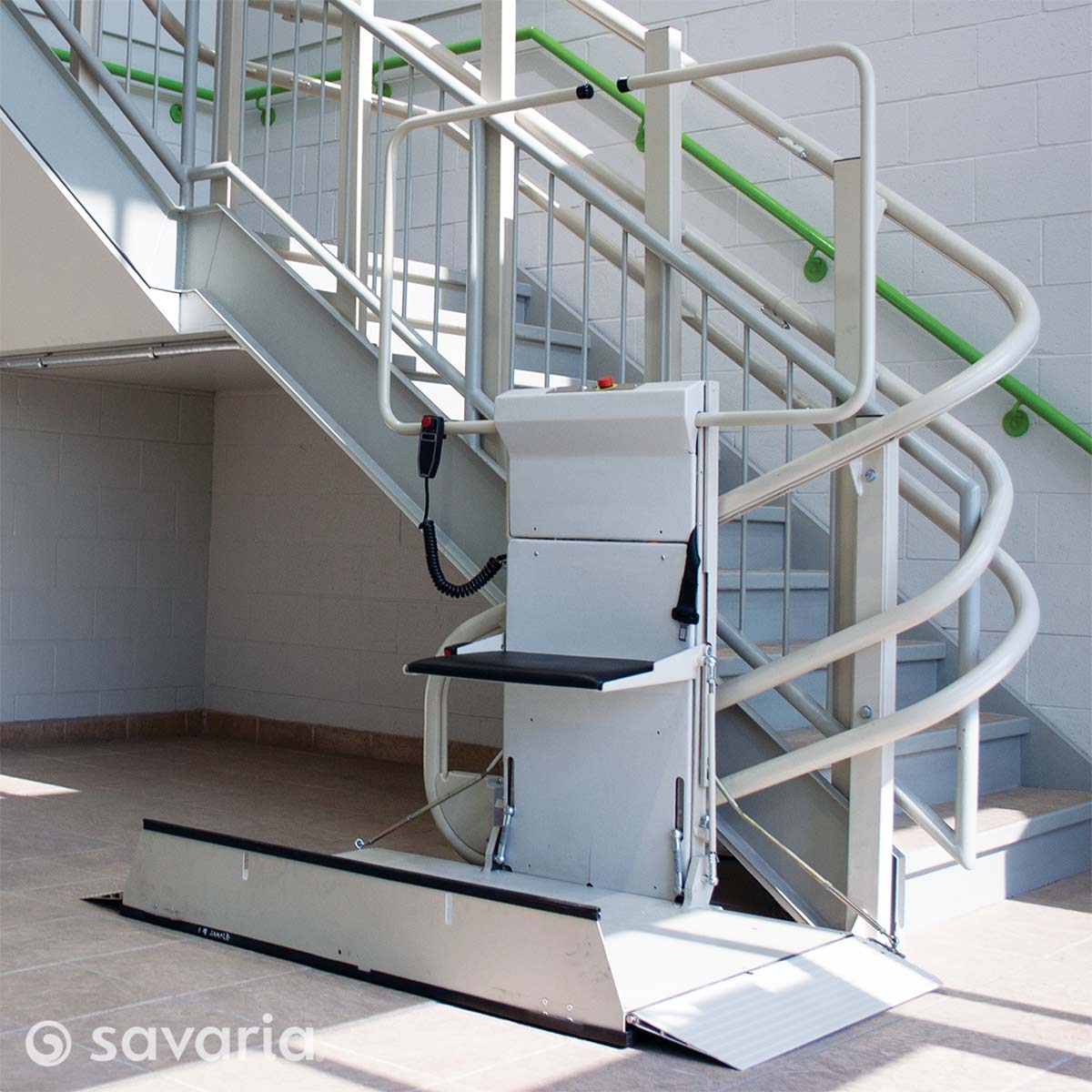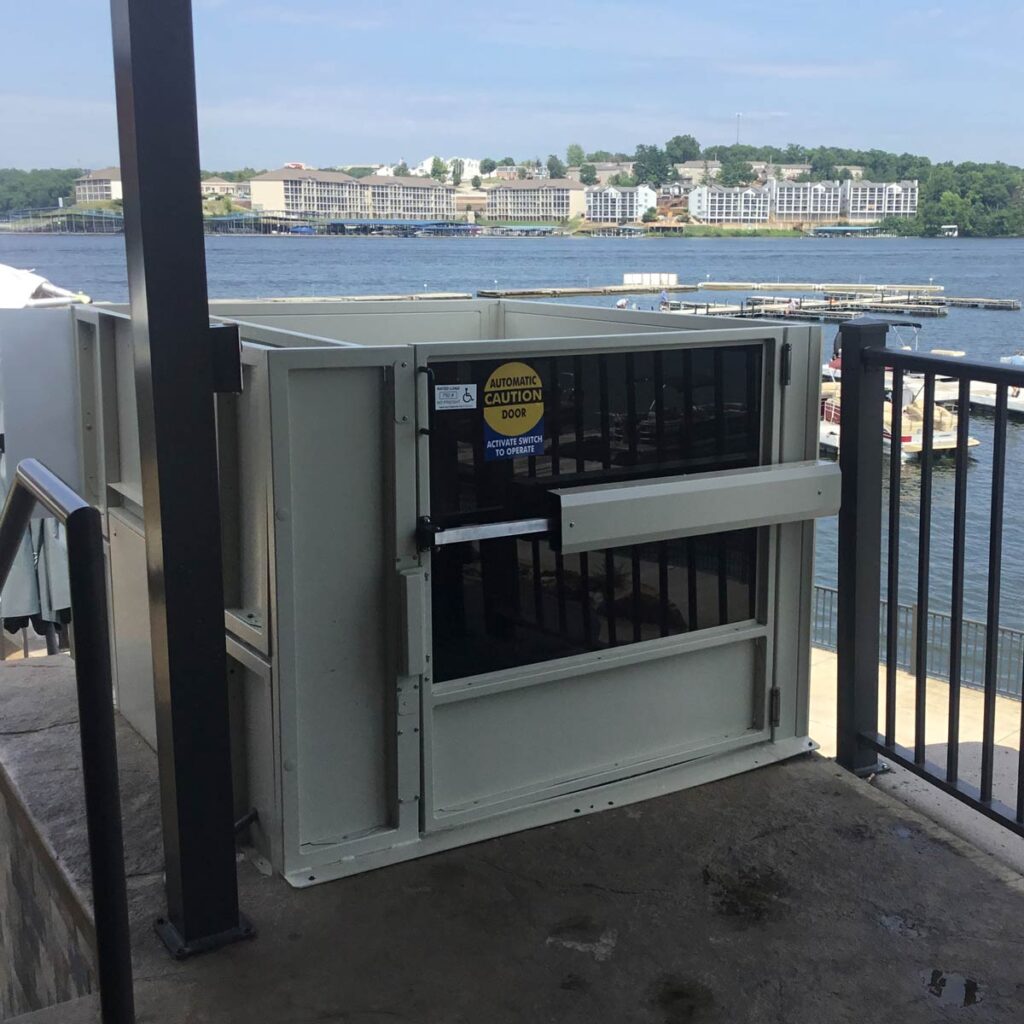 As another center for the community and place of learning, schools need to be able to accommodate students with limited mobility. This will help all children grow and develop more fully as they promote inclusivity.
Schools
We have a full team of design and accessibility consultants to help the architects and builders include accessibility equipment and elevators in your building from the inception. You'll be able to request CAD drawings, review design guides and launch a symmetry speccreator to get the perfect idea.
Architects & Builders
Contact Us Today to Learn More or to Request a Consultation to Find the Best Mobility System for Your Commercial Building.
Learn More Today