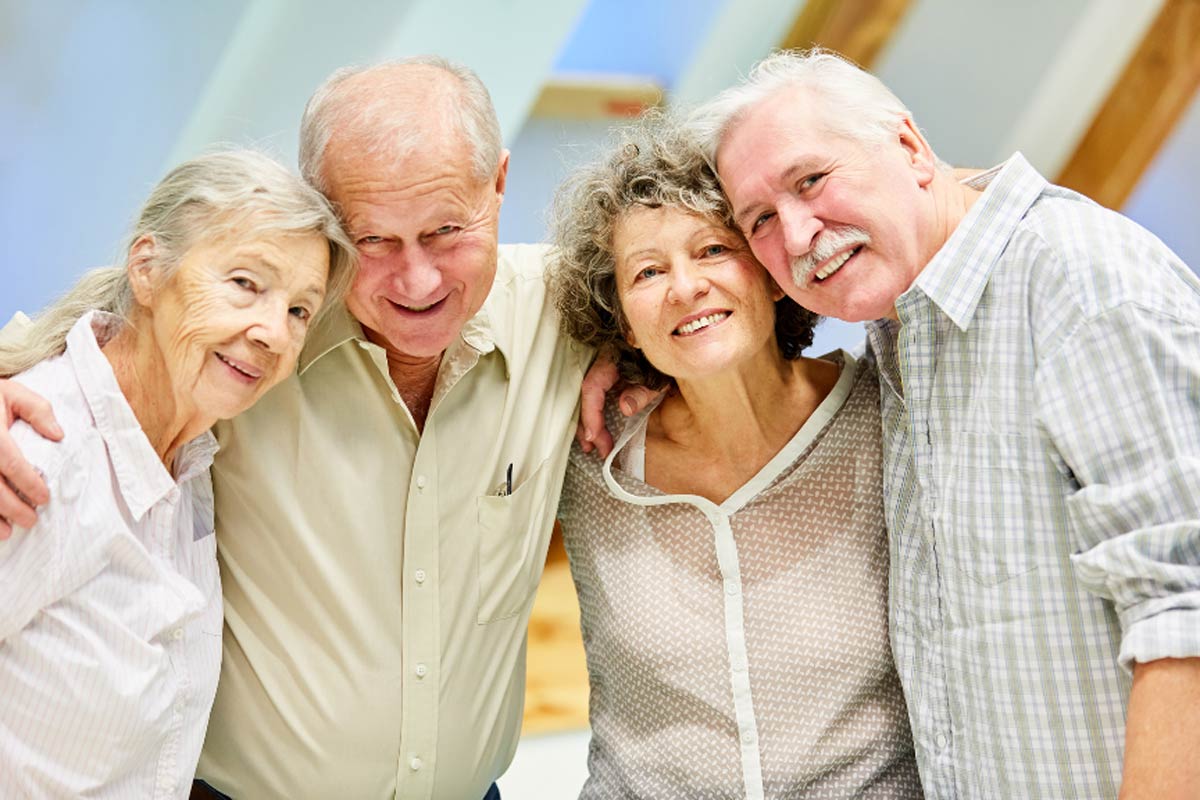 Studies show that continued socialization throughout people's lives contributes to a higher quality of life.
This is especially true of people in the golden years of their lives. Religious activity and engagement are proven habits for people to age more gracefully and contribute to longevity. This makes it essential to have your church accessible for those who have a harder time getting around and using stairs.
How to Make Your Church More Accessible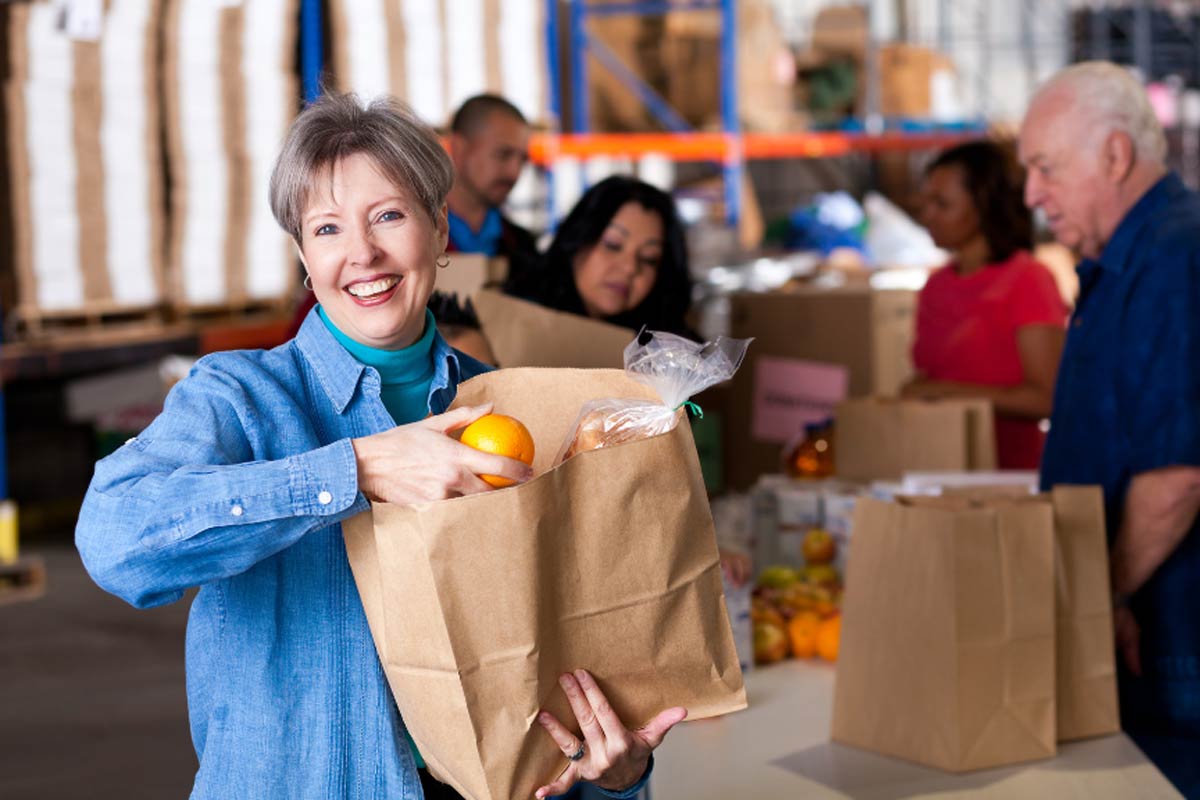 Adding mobility to your place of worship can aid all walks of people in living longer, happier lives and make your facility . Think about installing a stairlift, vertical lift or wheelchair ramp.
Adding a stairlift to your church is an easy and economic way to make your place of worship accessible.
These require little to no construction work to be done for installation. In some cases, they can be installed within one to two weeks after being ordered.
Learn More