Residential Stairlifts for Any Staircase
Available in Rochester, NY
Your home has years of history and memories within its walls. As you or your loved one age and moving around becomes more difficult, you don't want to have to give up that history. Find ways to help make your home more mobile with Access Lifts and Ramps in Rochester, NY.
To help loved ones move up and down stairs, choose a stairlift with us and have it installed by our reliable team.
Learn More About Our Stairlifts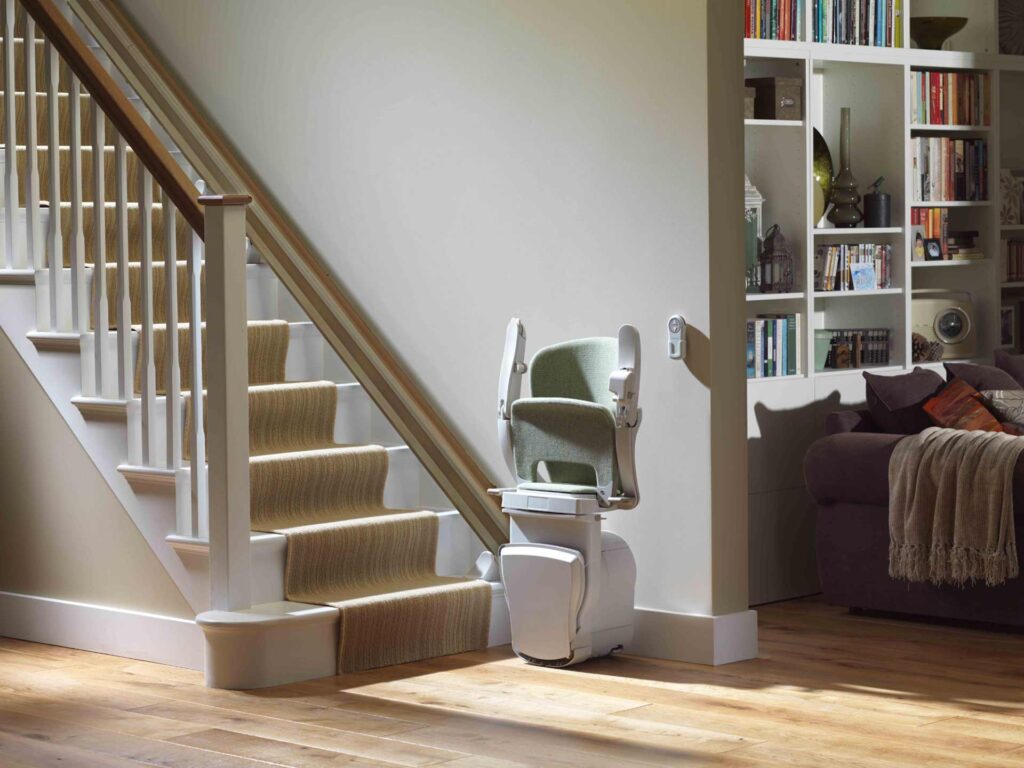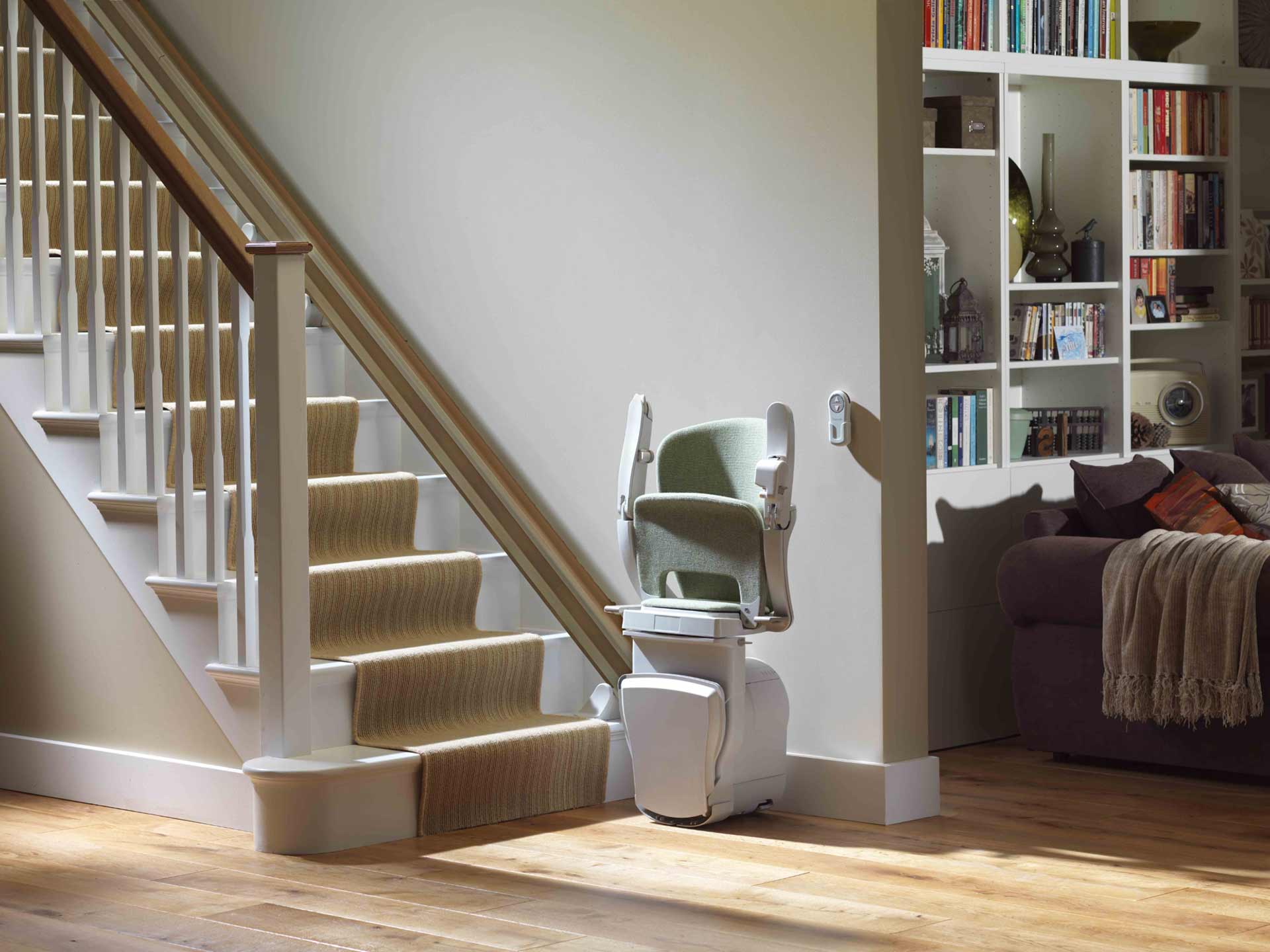 About Our Chair Stairlifts
Whether you have a straight staircase or one that curves, Access Lifts and Ramps has a chairlift model that will work within your home. Each model we carry has slightly different features, including aesthetics and safety.
Key Safety Features to Consider:
Swivel seats
Seatbelts
Tilting Seat
Foldable
Footrests
Our different models also have different color or fabric choices, which may impact your choice as you add a new structure to your home.
For more information about our straight or curved stairway models, click below.
Request a Quote Today
Choose a chairlift model for your Rochester home today. Contact our team; we'll gladly walk you through your options and install your mobility solution soon.
Contact Us to Learn More